Applications for the October 2019 - March 2020 internship programme are now being accepted.
We welcome the application of individuals interested in supporting our activities while gaining hands-on NGO experience in the field of peace, sustainability, international cultural exchange, and other areas.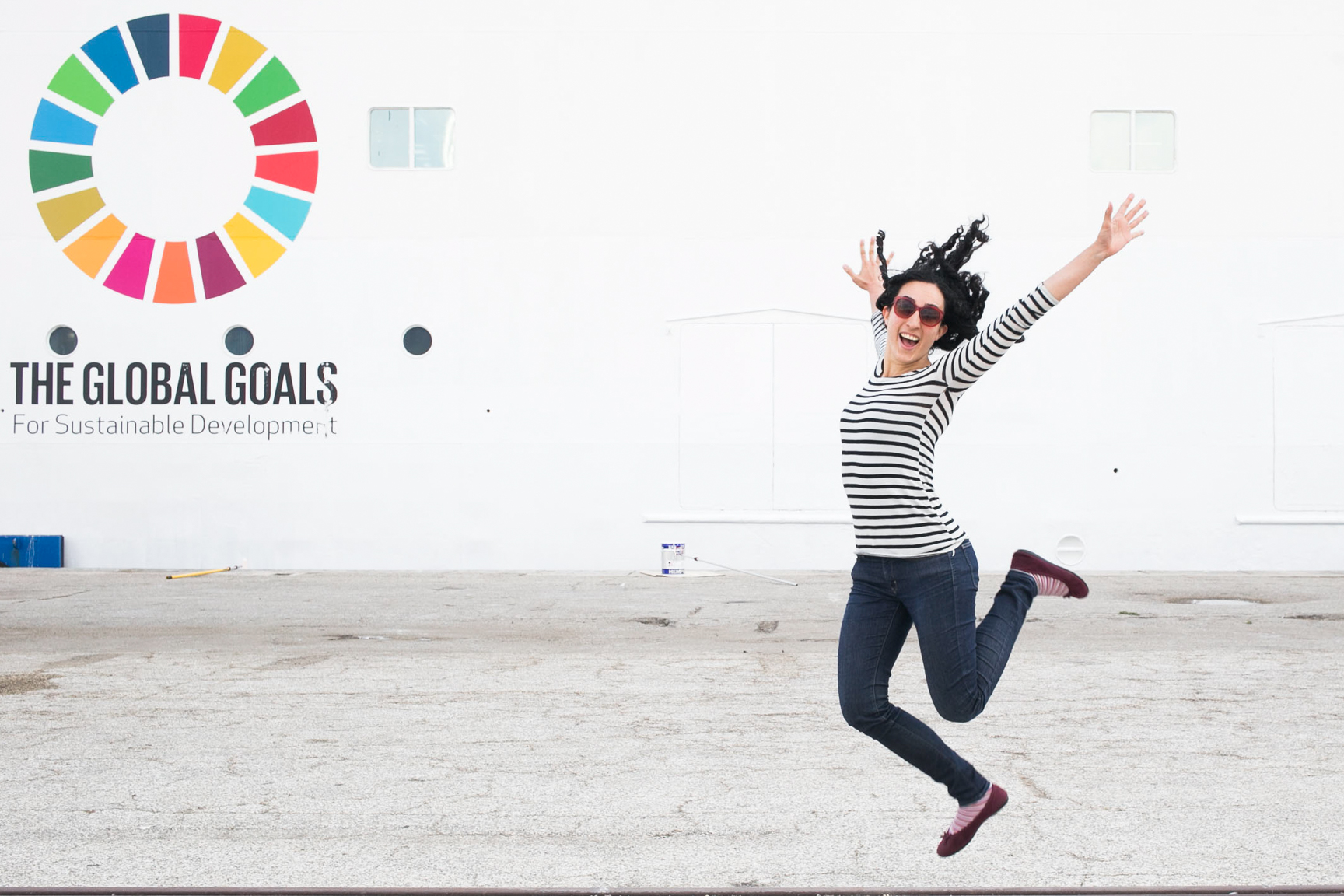 Internship Period
6 months
Duties
Help to plan, carry out, and report on events both in Japan and overseas.
Participate in various projects aimed at promoting international understanding and cooperation.
Report activities on our website and in online newsletters/magazines.
Conduct research and write reports on various issues and activities.
Translate documents.
Other miscellaneous office duties.
Location
Peace Boat Main Office (Tokyo).
Terms
Minimum 2 days, 10 hours per week. Basic computer skills (Word/Excel/Power Point, etc.).
Proficiency in English or Japanese necessary.
Proficiency in Spanish, French, Chinese, and or Korean highly welcomed.
Strong interest in learning about peace, sustainability, and international cultural exchange.
Application Deadline
The deadline for applications is 6 September 2019.
How to Apply
Download and complete an internship application form from our website. Submit the form, your resume, and a one-page essay explaining your interest in interning for Peace Boat to pbglobal@peaceboat.gr.jp (Please write "October 2019 - March 2020 Intern Application" in the subject line.)
Application Review
Applications will be reviewed by mid-September 2019, and those who pass the initial application review will be invited for interviews shortly after that.
Remuneration
No remuneration provided, but discount provided to those wishing to join one of our global voyages as a participant in the future.