From joining a voyage as a participant to volunteer or intern opportunities onboard and on land, there are many ways to get involved with Peace Boat.
Peace Boat is an NGO funded on a social business model through our voyages, enabling us to maintain our financial and ideological independence, while securing sustainability for the future. Peace Boat calls our passengers "participants", because everyone who joins a voyage contributes to Peace Boat's activities, and becomes an active "participant".
Click the icon for more information about joining as a Passenger (Participant).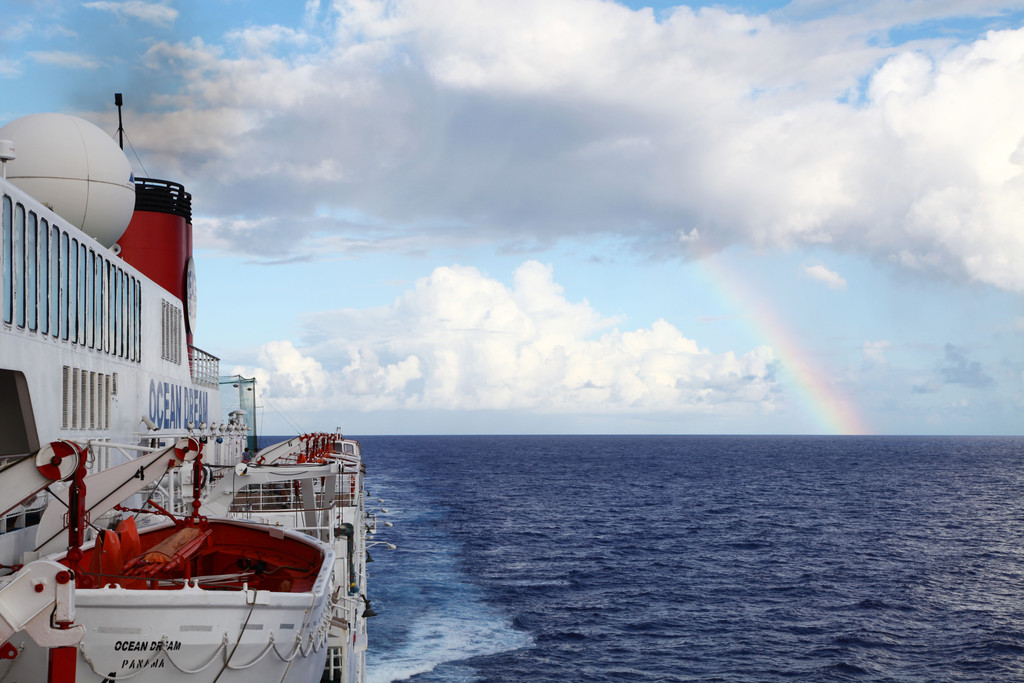 Peace Boat offers opportunities for people with specific skills to further develop their capacity while contributing to Peace Boat's activities. We currently have positions for volunteer interpreters and language teachers on each voyage. 
Applications for the 103rd Oceanic Voyage are now closed. For more information on upcoming volunteer...
We are now seeking Volunteer Interpreters for the 103rd Global Voyage. We are extending the deadline...
Our Peace Boat Centers across Japan, our main office in Tokyo and our sister organization in New York welcome volunteers and interns throughout the year.
Applications for the October 2019 - March 2020 internship programme are now being accepted. We welco...